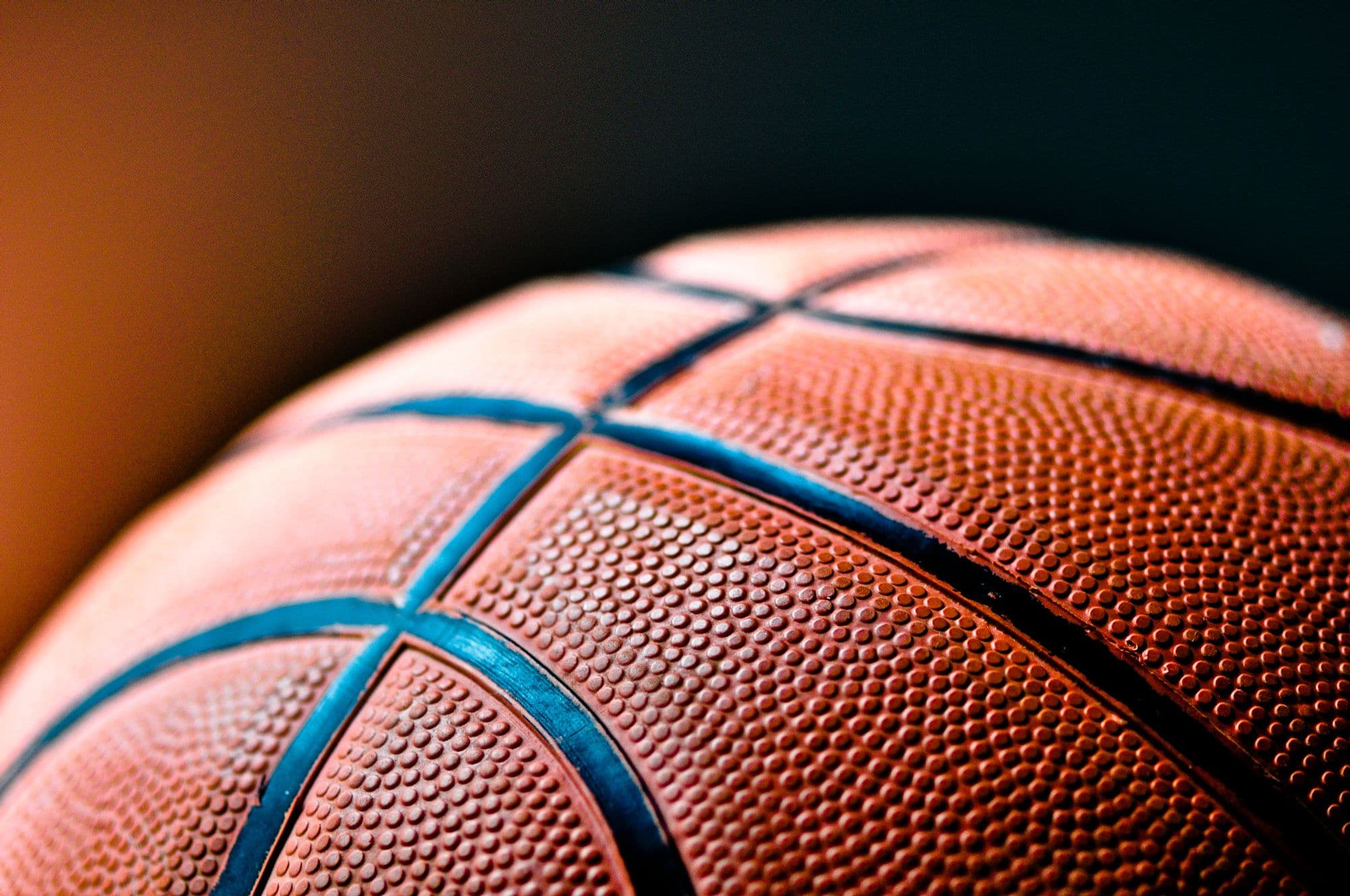 HEATCHECK BASKETBALL TRAINING ACADEMY
BASKETBALL SKILLS TRAINING FOR PLAYERS OF ALL LEVELS
Elevate Your Game with Expert Coaching and
Comprehensive Programs.
SEE WHAT WE'RE ALL ABOUT
SIGN UP FOR A TRIAL SESSION AND IF YOU'RE NOT 100% SATISFIED, GET YOUR MONEY BACK!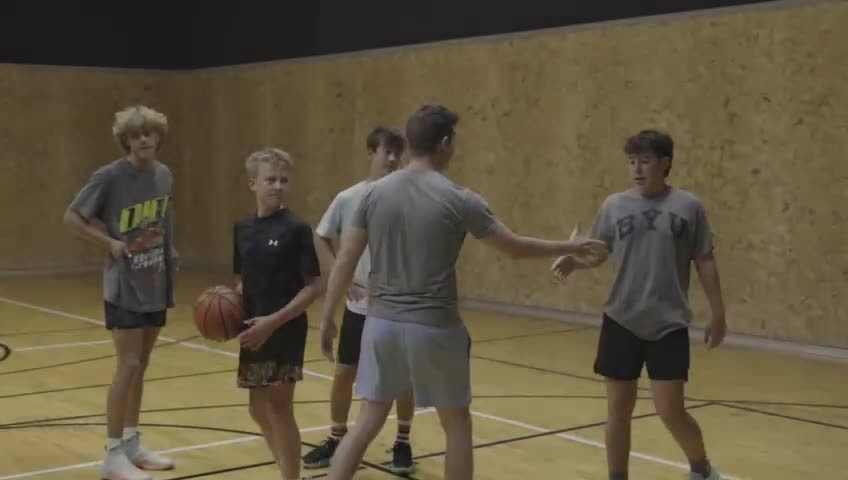 WHAT WE OFFER
COMPREHENSIVE PERSONAL TRAINING PROGRAMS
We offer training memberships that provide more than just in-person sessions. We make sure our players have everything they need to succeed.

+ Weekly Training Sessions
+ Small Group Sessions (1:3 Trainer to Player ratio)
+ Detailed Skill Instruction and Competitive Drills
+ Nationwide College Connections for Elite Student Athletes
WHAT YOU'LL ACCESS
TRAINING PROGRAMS DESIGNED FOR LONG-TERM GROWTH
IMPROVE YOUR GAME
Three Easy Steps to Get Started
Sign Up
Submit your info here and one of our expert coaches will reach out to see what you're looking to accomplish.
Schedule Session
Schedule an introductory session to get a feel for our training first hand and if you aren't satisfied we'll refund you.
Choose Membership
Choose the training option that best fits you or your athlete's needs and take your game to the next level!
FOUNDER & HEAD TRAINER
CAM FLINDERS

I played 3 years of Varsity basketball in High School. 2 in Colorado at Arapahoe High School and 1 at Dixie High. After serving a 2 year church mission in Spain, I got into the coaching and training world where I learned from many current and former pros including 2 NBA players. I realized the good that I could do for others as a coach, trainer and mentor, not just a player, and decided to do that full time. Since 2020, I have helped many players rapidly increase their shooting percentage, make a higher high school team than expected, and I have even helped a player who never made their high school team get a college offer.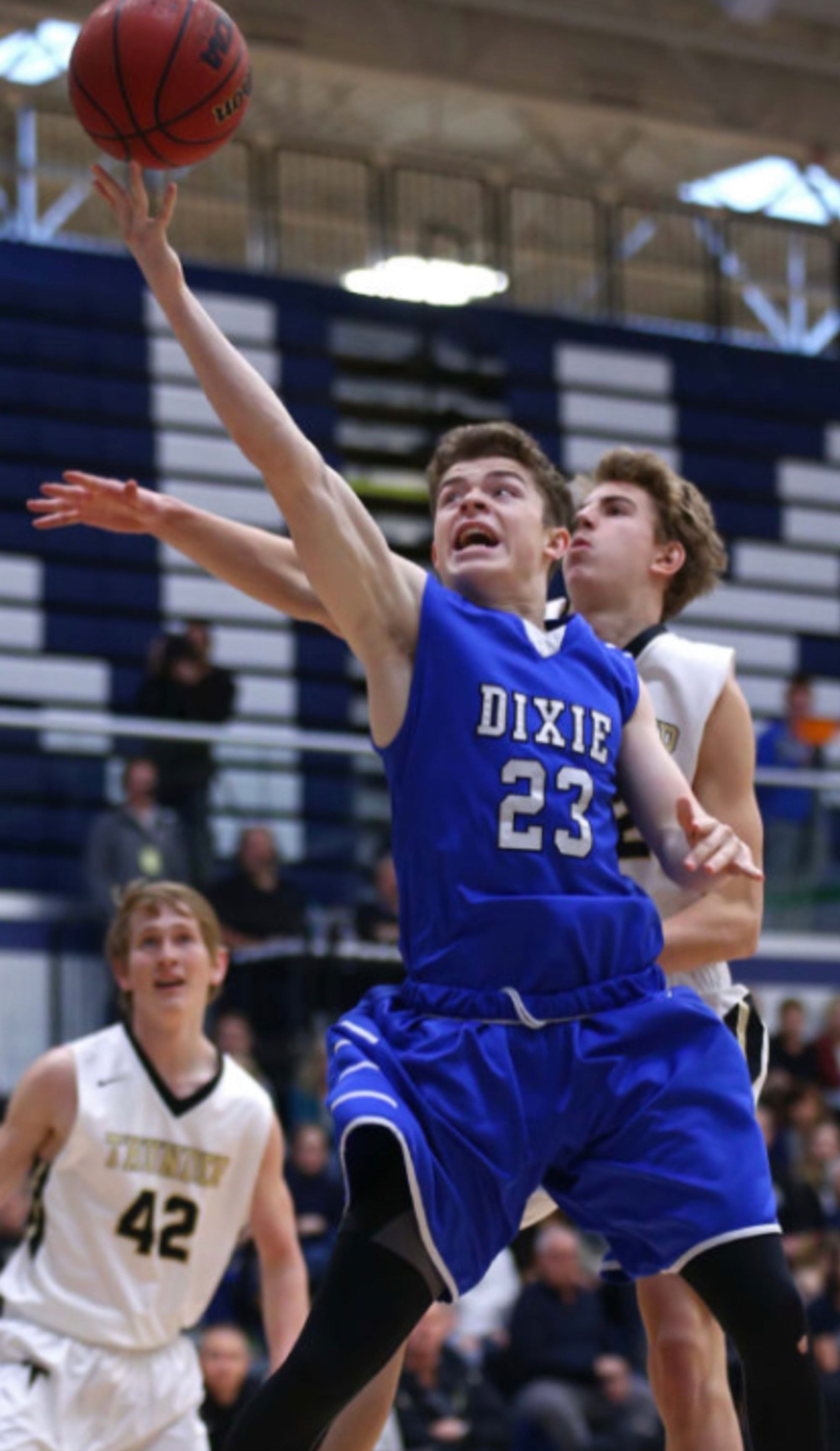 HEAD TRAINER
Tanner Sorensen
For as long as I can remember, basketball has been an important part of my life. I played Varsity basketball for 4 years at Provo High School. Following my High School basketball career I served an LDS mission in England for two years. I have always loved being around the game of Basketball and I am passionate about helping athletes develop themselves on and off the court. I have been fortunate to train with and watch the growth of hundreds of athletes. I would love to work with you!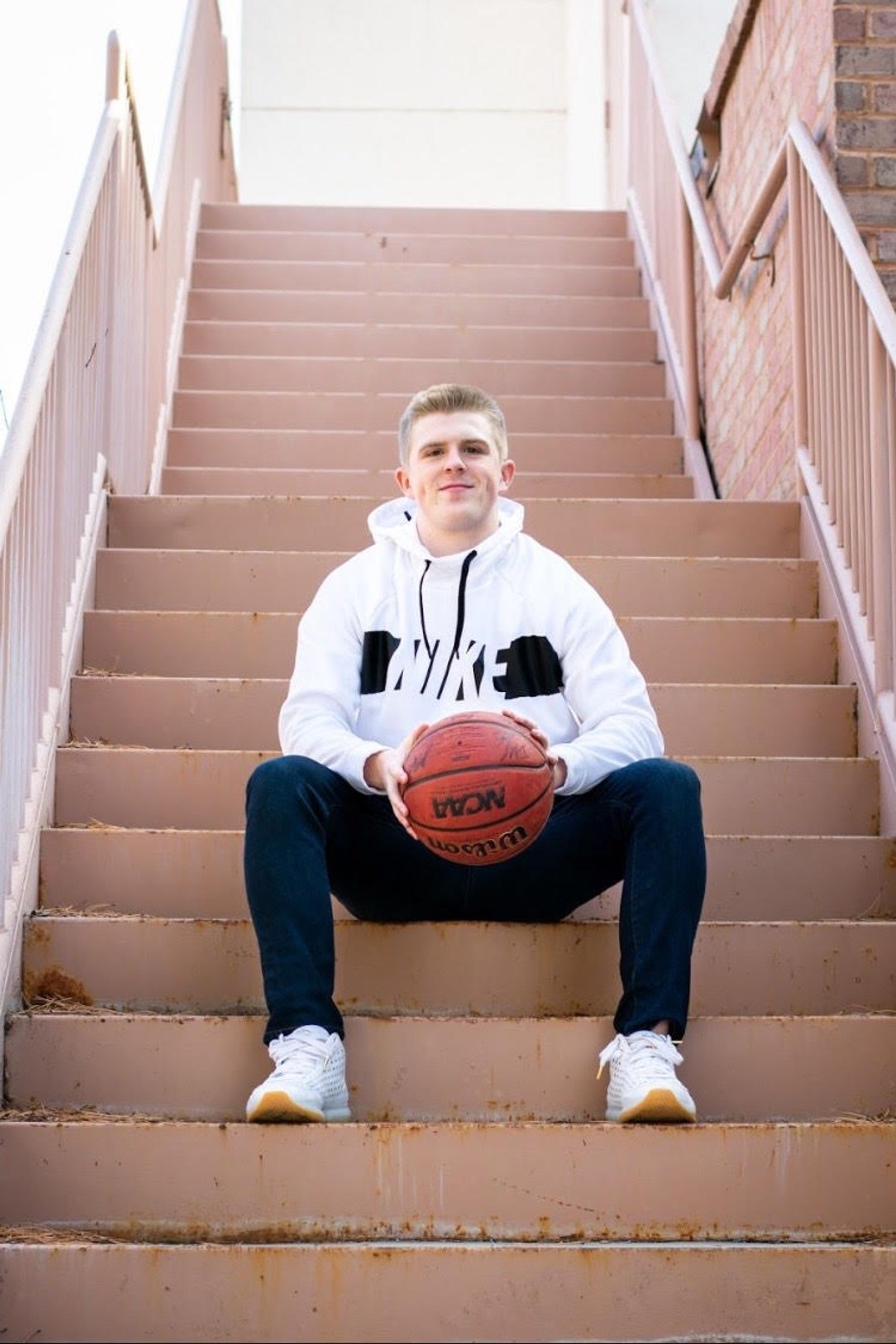 OUR APPROACH
The most important skill that a player can have is shooting. If you can't score, you can't play. Our main focus is making sure everyone has great shooting form, footwork, and efficiency to be able to score from any spot on the floor. Our secondary focus is creation off the dribble. Both focuses will be addressed in almost every session. Keeping the coach to player ratio 1:3 or less also allows us to give individual attention to each player throughout the session.
TESTIMONIALS
What Our Clients Say
Not only did Cam coaching me increase my shooting percentage and other skills, he taught me how to work hard and improve every part of my game.
Ian (18)
From cut senior year to college basketball commit
The training that Cam does is unbelievable. My game went from nothing to something I never knew I could do. Cam is also a funny guy and he can BALL!!
Ike (13)
Athlete
Our daughters have been playing in various clubs for years, and Cam is the top teacher of the game we have worked with so far. His blend of basketball acumen, his ability to teach the skills, his fun and creative approach to learning, his positivity and belief in every player's ability to grow, has helped our daughters so much. He really cares about the players. He recently took time on a Saturday afternoon to come cheer our daughter on at a club game that he wasn't associated with. It was so impressive to us. We love his influence for good on our daughters. After a recent training, our daughter who has played basketball since she was a little girl, told us, "I just want to go outside and keep training. There's so much I want to work on!"
Paul Thatcher
Parent of Athlete
Cam is a remarkable young man. His passion and approach to the game are beyond his years. In the time that I've worked with him I've witnessed tremendous growth not only in the players he's worked with but in the other coaches he's been around. He has helped me understand the psyche of players and sometimes things I can and shouldnot do to get the most out of my tea. We're blessed to have him.
Geoffrey
Udeh-Co Trainer
I saw more skills improvement in my daughter training with Cam in the first few months than I did in a full year of training with a club. Cam really focuses on the individual athlete, taking into account all the important details: goals, work ethic, size, playing position, strengths and weaknesses. The level of unique focus to the individual player is unmatched. He has the ability to push and achieve results while still making training something my daughter begs to get back to.
Kari
Parent of Athlete
I've been doing Heat Check for 9 months now and it's taken me from barely making any shots when I play to being confident in every aspect of the game! I look forward to continuing training with some of the best coaches I've met.
Dom (15)
Athlete
PRICES AND PACKAGES
PERSONAL TRAINING
1 month
$225
month
Includes 1 weekly session and full access to the app
3 months
$200
month
Includes 1 weekly session and full access to the app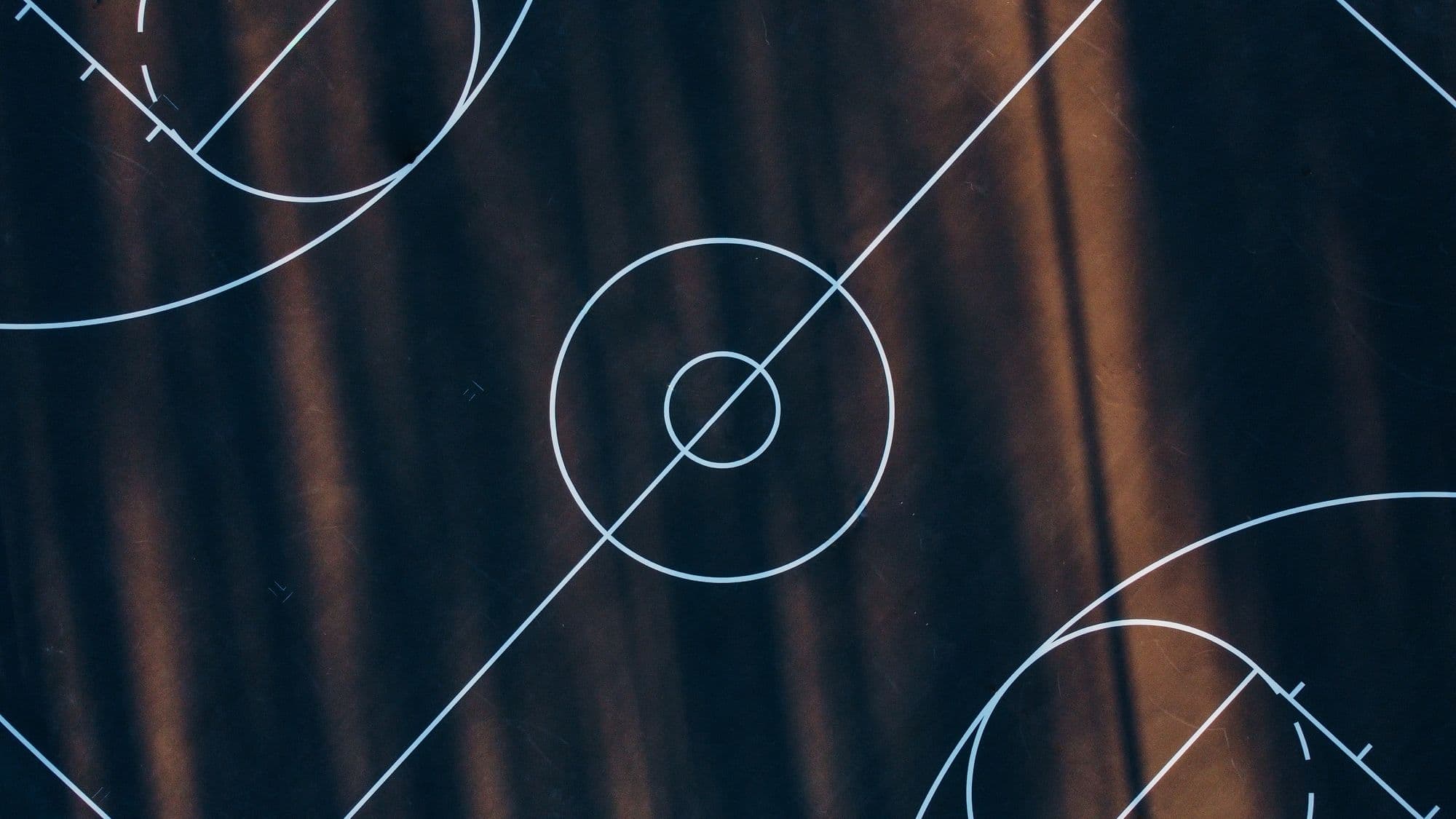 JOIN OUR COMMUNITY!
Sign up below to schedule a trial session with Heat Check!